NOW OPEN
Lykke Christmas Shop!
Step in and find something for everyone. (Definitely includes You!)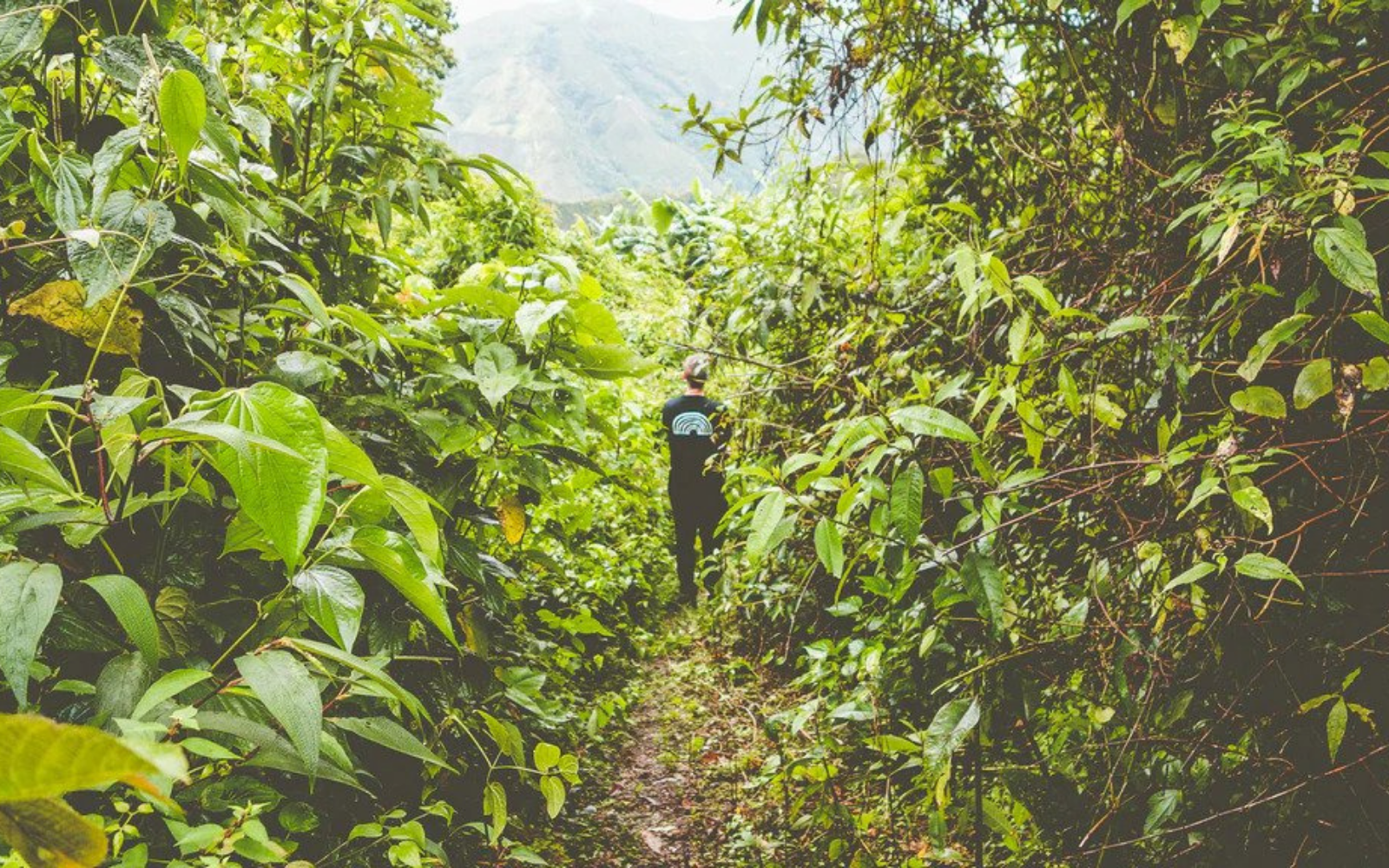 Cultivating happiness
At our farms, we grow coffee in harmony with people and the environment.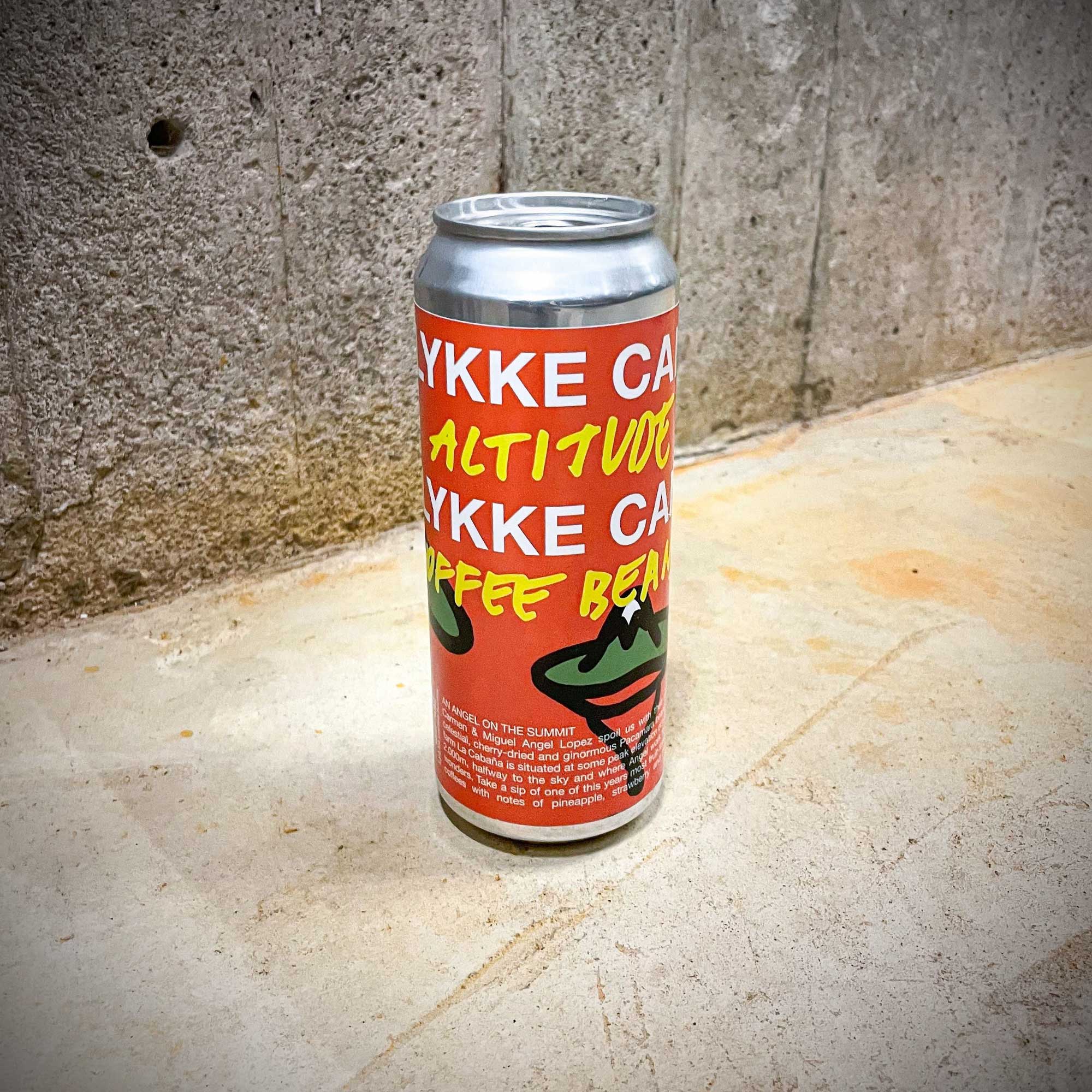 NEW LIMITED EDITION!
LYKKE CAN - Altitude
Take a sip of one of this year's most fruit-forwarded coffees and you can expect notes of pineapple, strawberry and mango...
We own our coffee farms and company together with the coffee farmers, cutting out all middle-men and making sure that nothing and no-one gets harmed when you enjoy a good cup of coffee.
Our goal is to make the coffee industry a bit better. 
No actually - A LOT better.
Our philosophy
CULTIVATING HAPPINESS
We aim that nothing and no one will be harmed when you enjoy a good cup of coffee! 
OUR BAGS ARE COMPOSTABLE!
RECYCLE
BEST Use the bag for something new, like planting plants.
GREAT Put the bag in an active compost. It will become soil.
GOOD  Recycle as paper.
THANK YOU! 🌈