The Lykke Journals
Welcome to our brew guides, recipes, projects, missions, farms, news and more. If you read or watch them all you might become somewhat of a coffee expert. Not only on how coffee is grown but also on how to best extract an espresso. You will be able to impress your guests with playful recipes and take part in the most intricate conversations about the complexity of an SL-34 bean and the way climate change is affecting the coffee industry.
All in all, there is something for everyone here. Happy reading, or watching, and may the coffee in your cup never run out. And if it does – we can fix that!
Stories
These are stories from our farmers, our projects and other coffee-related (could also be tea...) stories that we deemed important to tell you about. If there is a topic you feel you just need us to cover, hit us with a message. We got you!
Recipes
Mmm, yummy. Looking for recipes on Iced Lattes, Ice Tea, Midsummer love potions and Swedish "Fat Tuesday" buns. This is the place to go. Lykke you!
RECIPE - The Espresso Butter
Comfort eating season is closing in and we're here to help you make all of your cravings come true! As you know, our favourite flavour is coffee, but DID you know that you can make so, so many amazingly scrumptious things with it? For example delicious spreads?! We sure didn't until Casey showed us how, and now we can't get enough!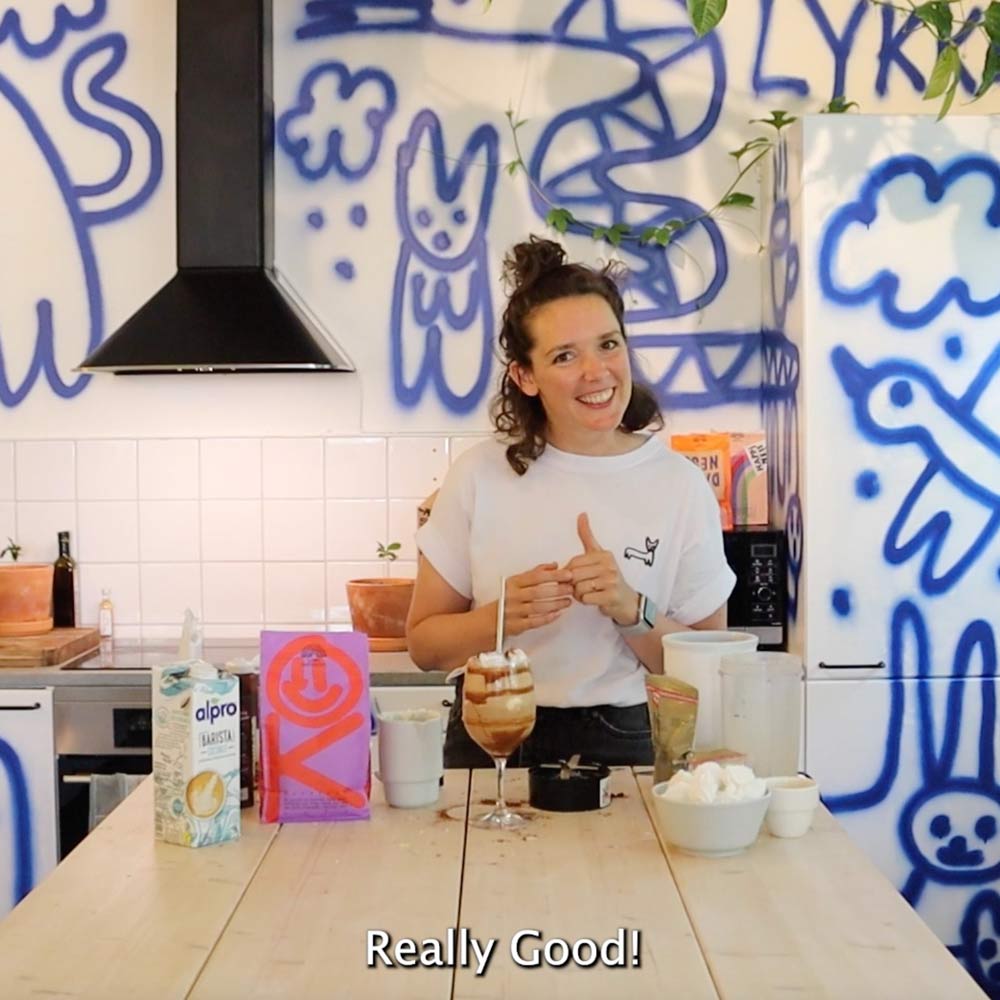 RECIPE - The Coffee Milkshake
Welcome back guys, to Casey's Cooking Coffee Corner with me, Casey as you guys all know—today we are making a coffee milkshake!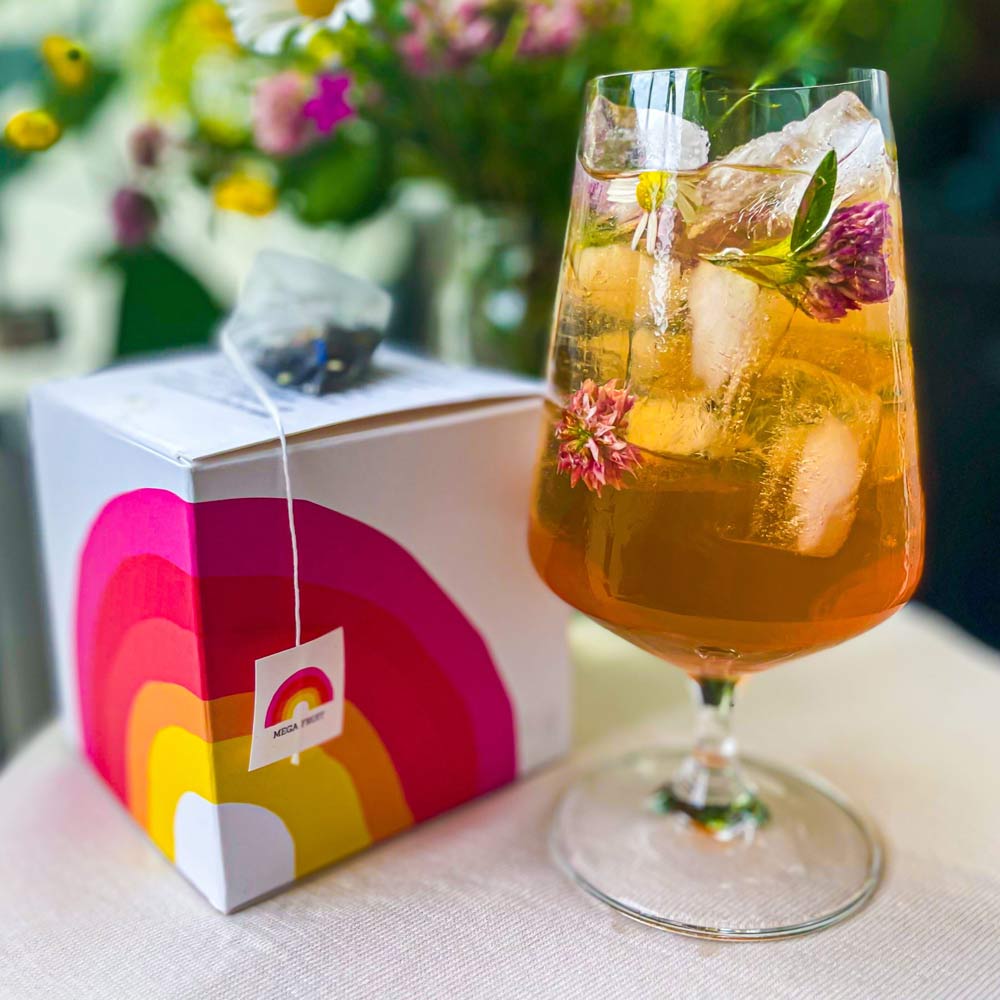 RECIPE - The Midsummer Love Potion
Midsummer is Sweden's pride and joy when it comes to holidays. It's the perfect combination of silly dancing, meadow flowers, food, singing, and a hedonistic celebration. Either way, it's a lovely little ceremony that inspired this refreshing love potion of an iced tea!
Brew Guides
Brewing with Ben, if you haven't yet—look here to learn from our roastmasters and baristas on how to make the perfect coffee, be it aeoropress, simplify brewer, moccamaster, espresso or a pour-over. Here's how to become the master of coffee extraction.
Our Farms
We own our coffee farms and company together with the coffee farmers, cutting out all middle persons and making sure that nothing or no-one gets harmed when we enjoy a good cup of coffee.