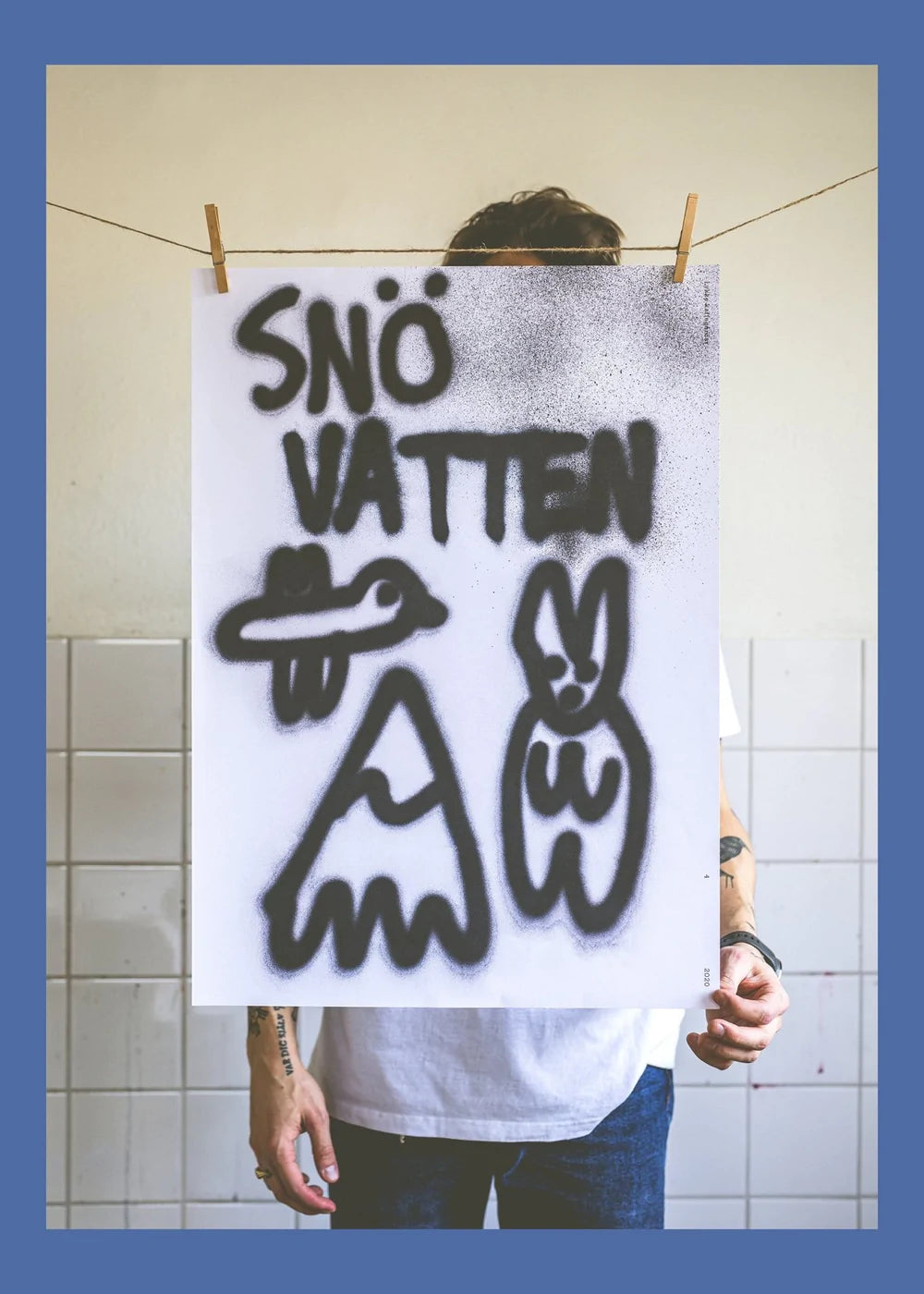 SNÖVATTEN print
Snövatten is a description of the poetic process by which the snow from the Andes peaks melts to irrigate the Lykke farms in Peru. A part of the perpetual water cycle we are all a part of, rabbits, birds, you and me.
50 × 70 digital print on heavy matte paper.
We will send you the print rolled into a tube, so it looks great on your with no creases.
(But if you are a person with punk rock attitude and don't mind you print being folded, you should definetely check out our Print + Coffee bundles here. Great value and great coffee included!)