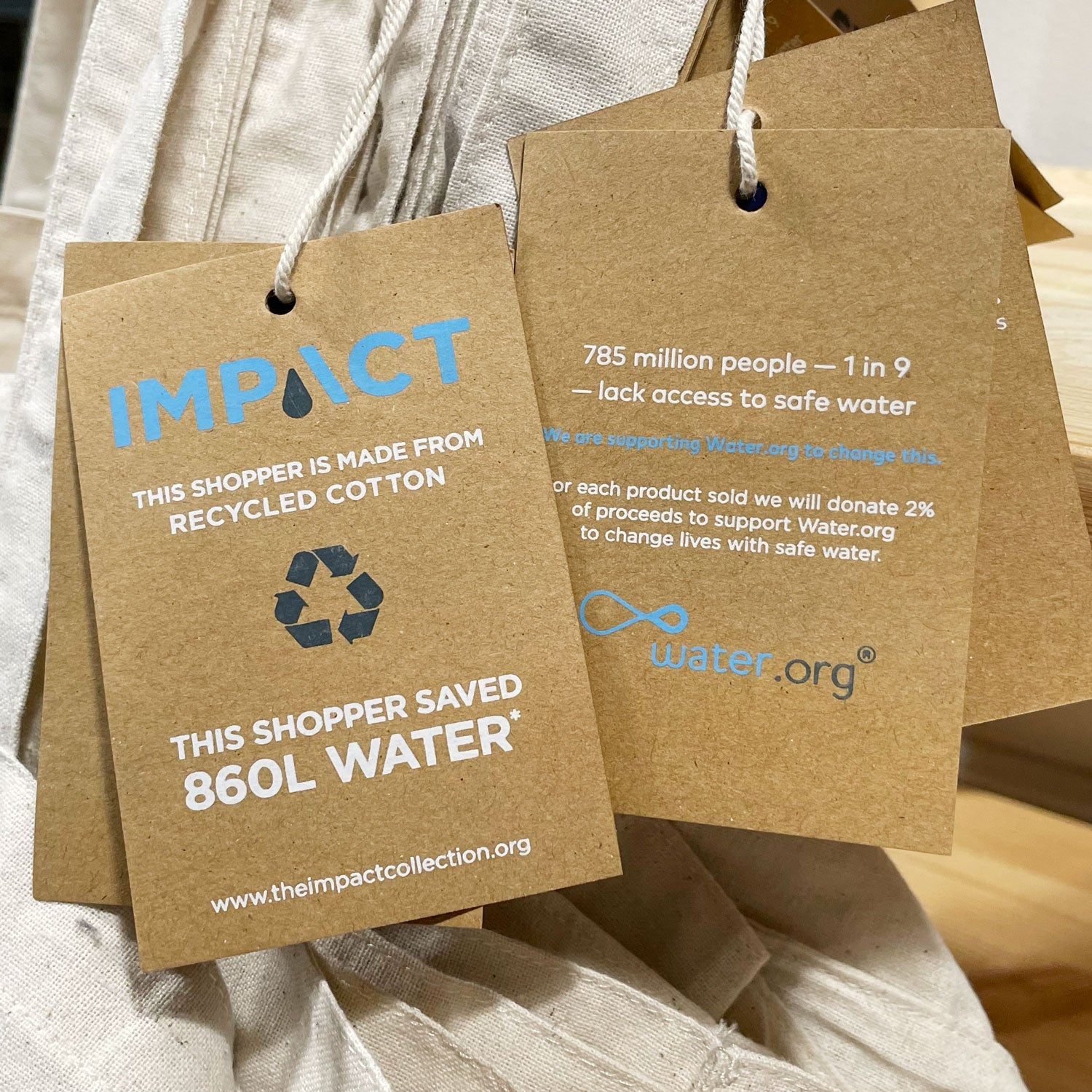 LYKKE SHOPPER - Fancy Dogs
The ultimate tote bag doesn't exi.....
Well. It does. And it's here to fulfil your biggest shopper dreams with its flat base, extra long handles and spacious storage. You can fit at least 20 bags of Lykke coffee in this bad boy – we tested it ourselves! Or like, 1000 Lykke capsules. (We don't have evidence to support this claim though because it would just be really messy opening all the capsule boxes, pouring them out, keeping count etc etc).
But imagine how many tea bags could go in there?! 

We'll just let you continue to fantasize about what other things you can put in there. This particular bag is adorned with all of Lykkes mascot fancy doggos, and honestly, we can't really deal with how cute they are.  
Size: 48x36cm
Made from 80% recycled cotton and 20% recycled polyester
Fair wear, vegan, global recycled standard, oeko tex