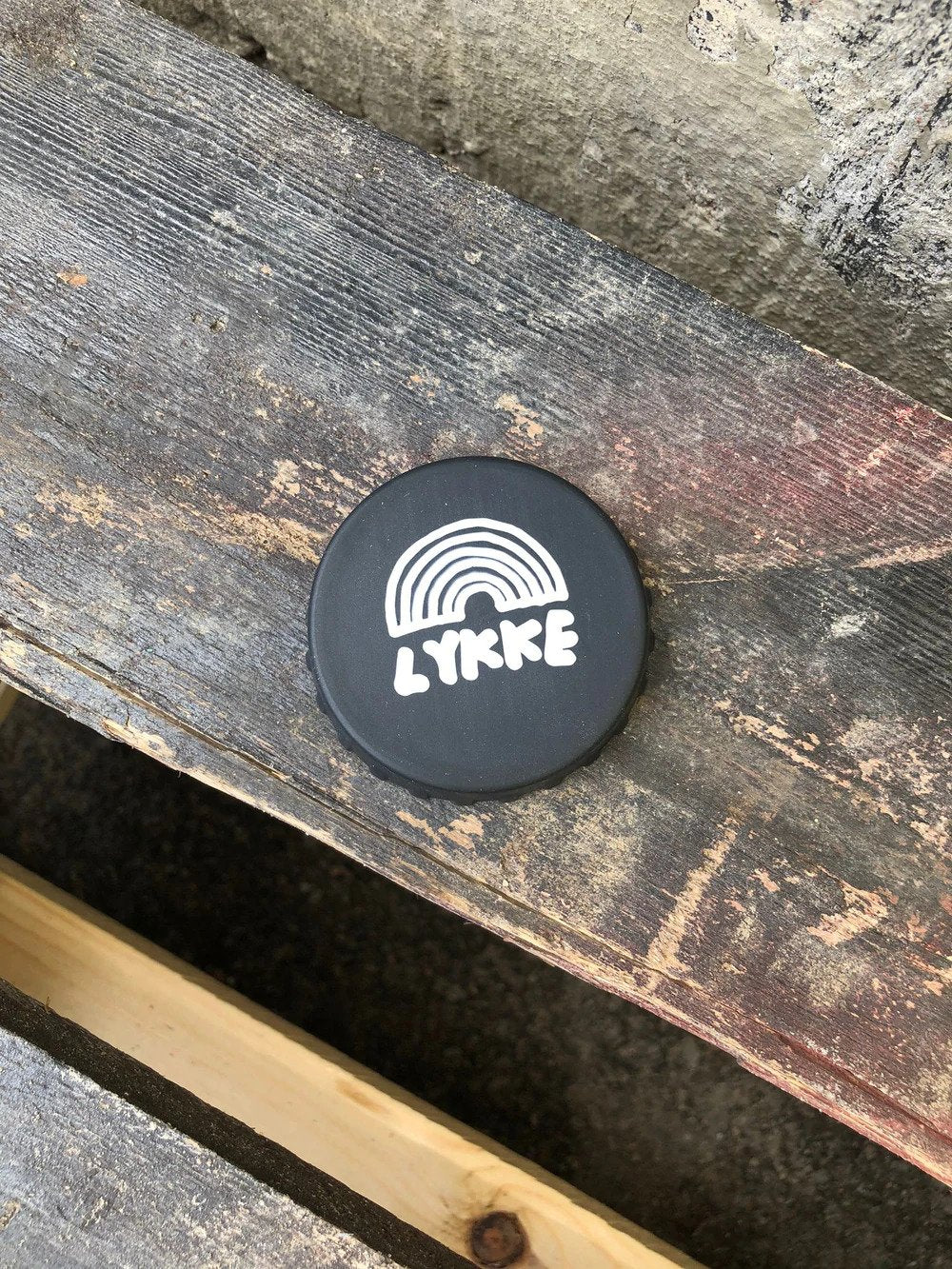 LYKKE CAN CAP for QR-code Wizards - FREE DELIVERY
Hello you beautiful QR-code wizard, this one's for You!

This little buddy will freshly seal your LYKKE CAN when you've cracked it open, and reserve all of those wonderful flavors and fragrances. 
Or maybe you've opened up a beer, soda or other type of can of beverage that you want to protect from spillage or wasps or other creepy crawlers on your picnic! 
The possibilities are limitless – you just gotta try and see if it fits. 
The only thing you need to know is that it's REUSABLE, it's handy and very, very cool. 
100% silicone