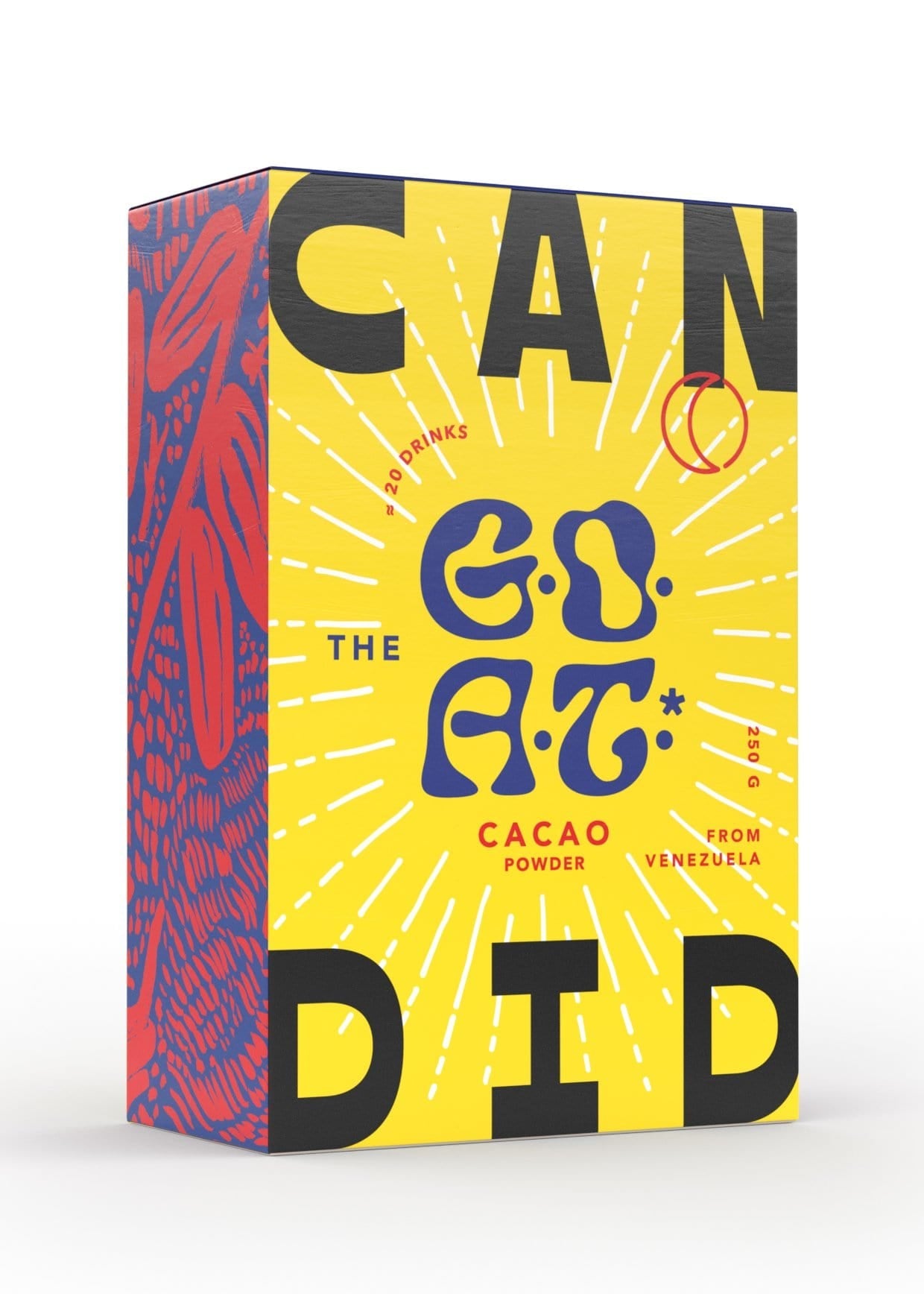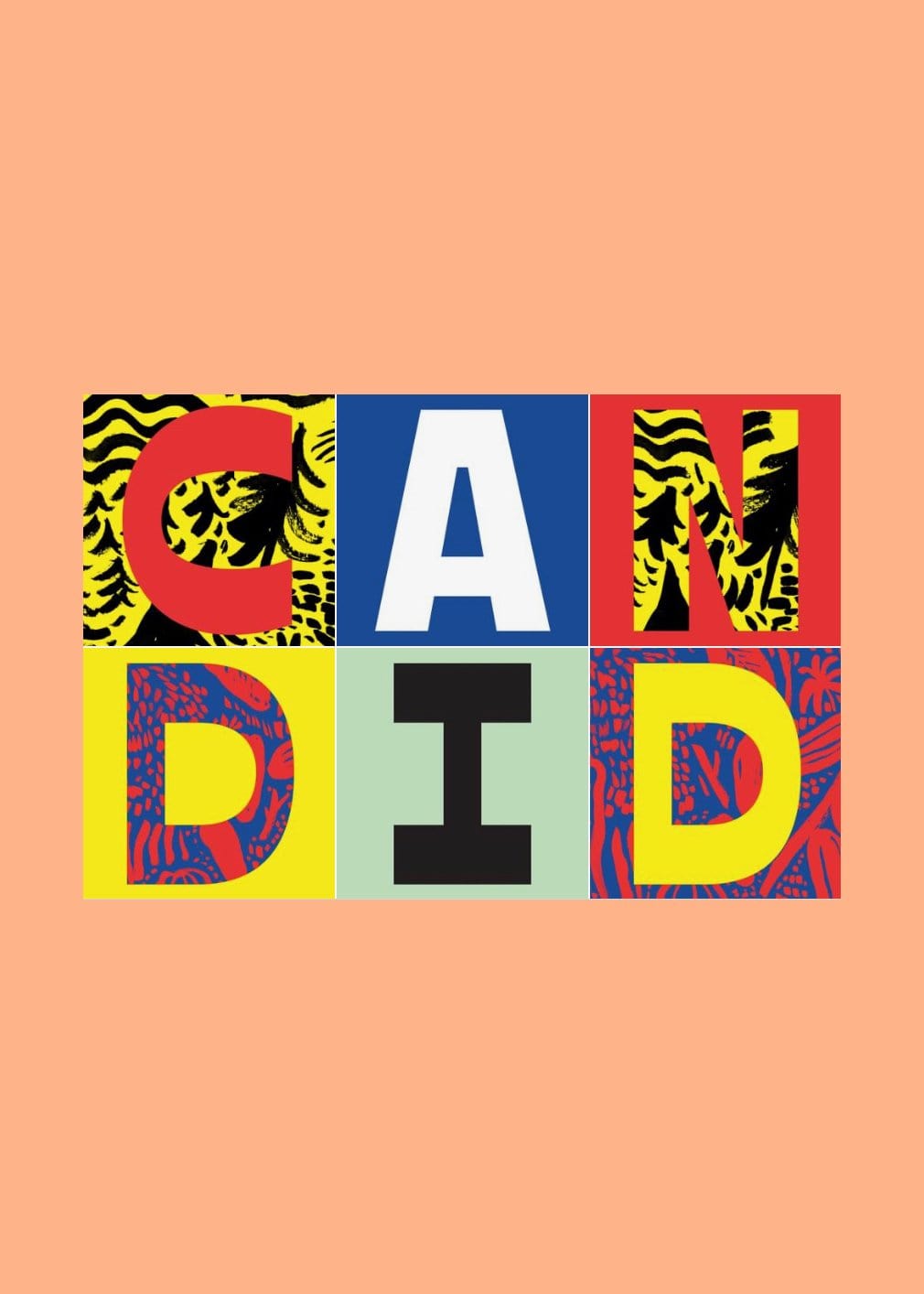 CANDID G.O.A.T. DRINKING CHOCOLATE 650 g
G.O.A.T. = Greatest of all time
If Lykke coffee made drinking chocolate, we would want it to be like Candid Cacao. Thankfully, they just started their very ambitious chocolate business, and we can't wait for you to try it!
Candid focuses on specialty cacao that is sustainably produced in biodiversity and fully traceable to its origin. Just like Lykke, they always pay their farmers a fair price for producing quality and sharing the same social and environmental values. The price should always exceed world market prices as well as the Fair Trade premium.
Carenero Superior is an exquisite cocoa from Barlovento, the central region of Venezuela, nearby Caracas. This cocoa is fermented very intensively which contributes to its excellent flavour and aroma.It seems to be a very well fermented Trinitario but has the character of a Criollo. Carenero refers, as mentioned above, to the name of the export harbor from where the cocoa was shipped in ancient times. The adjectival complement Superior means that the beans are of higher quality.

Taste profile:
The pure and typical Carenero has a strong, basic and fundamental presence of chocolate in its tone. You can explore exciting flavours such as caramel, citrus spice, berries and honey in the background. The light acidity gives even more depth referring to the profile of this variety. The various and complex kind of flavours include as well pleasant aromas of cherry and tobacco. This cocoa is very highly appreciated among famous chocolatiers for its delicious and mild smoothness. 
Ingredients:

• Venezuelan cacao powder (57%)
• Coconut palm sugar
• Sunflower lecithin
• Sea salt
Recipe:
13 g of cacao, 35ml of (hot or cold) water, 200ml of (hot or cold) milk or plant-based drink. Mix cacao and water so that there are no lumps. Then add the milk and enjoy!
A barista can also leave the water out, mix the powder with cold milk and steam the chocolate with an espresso machine.