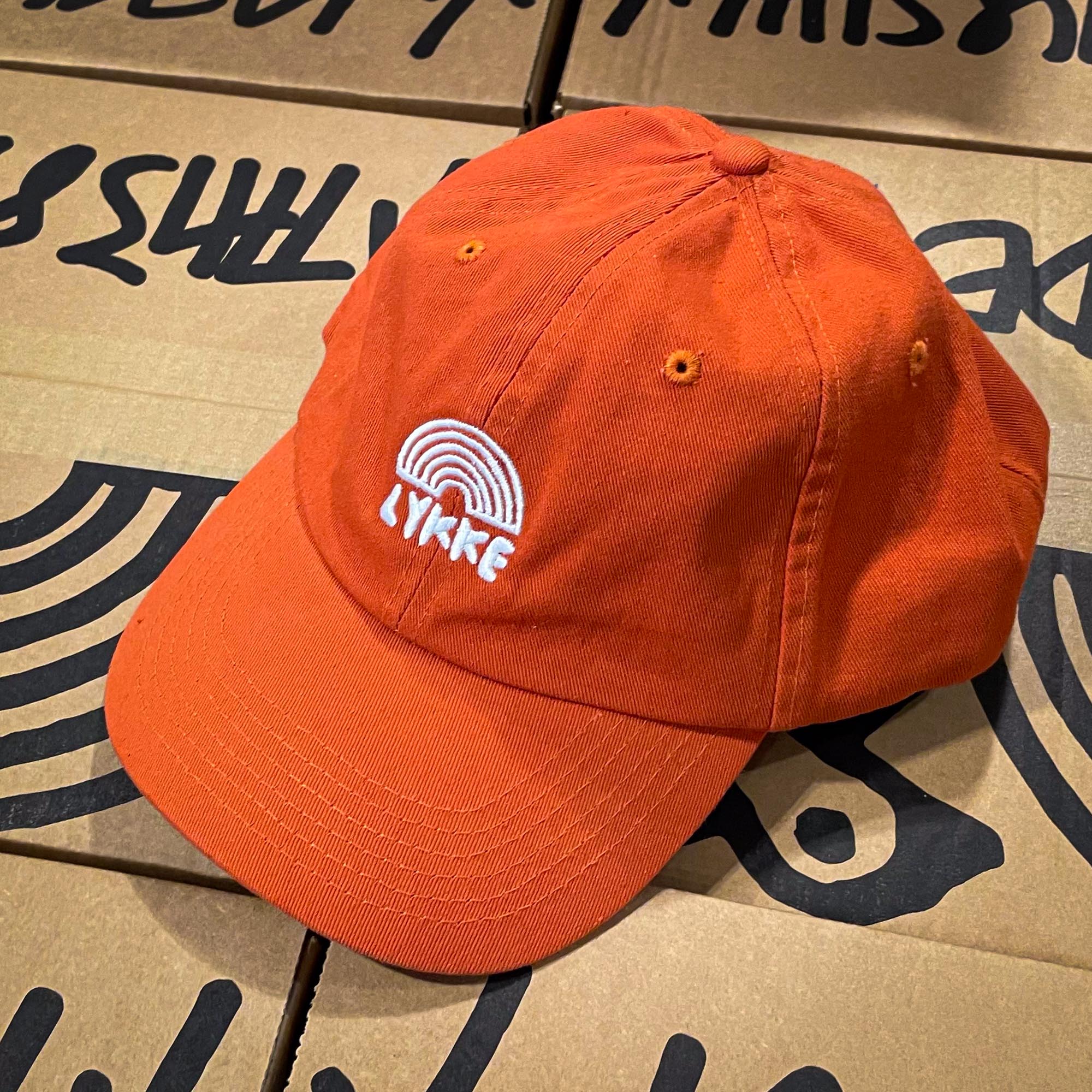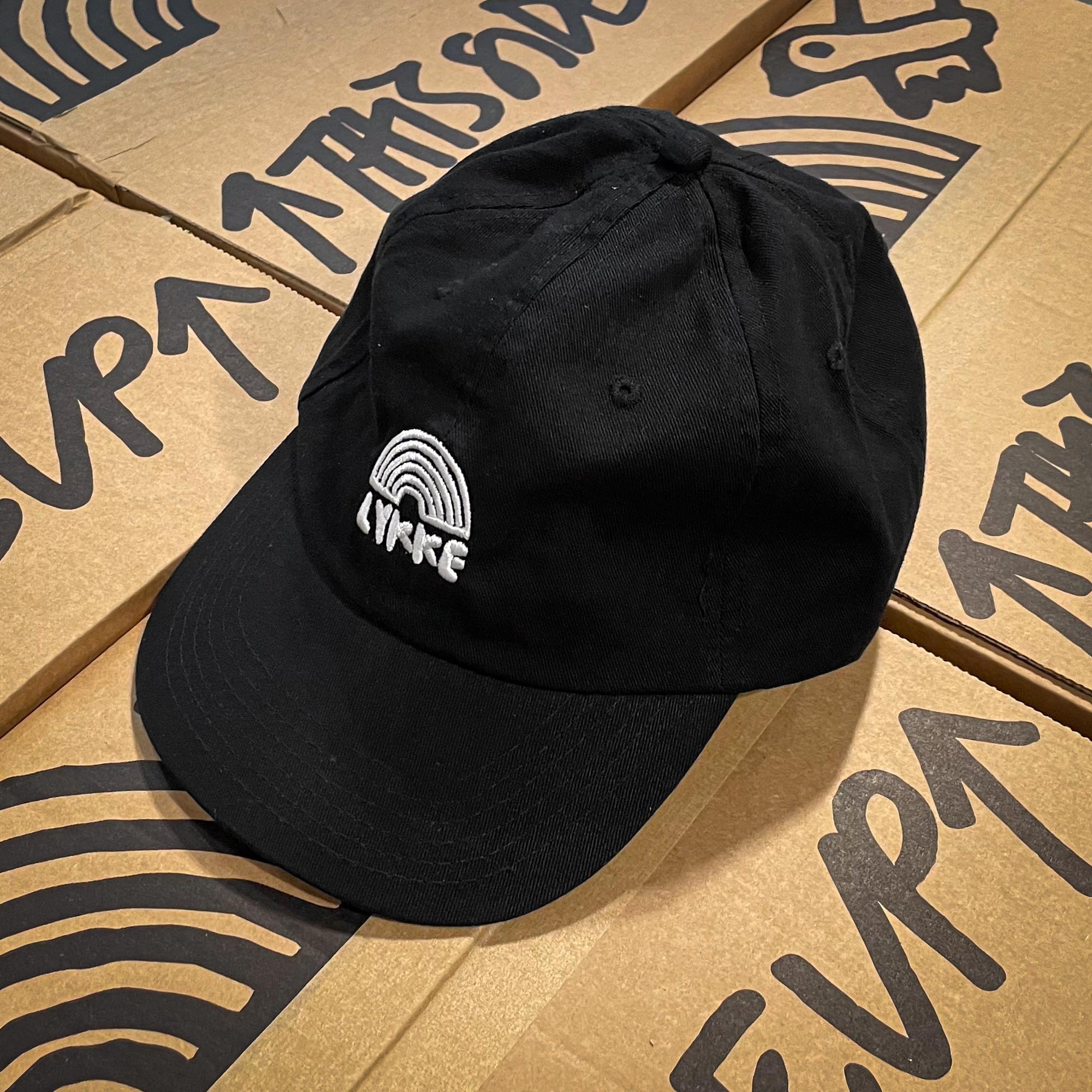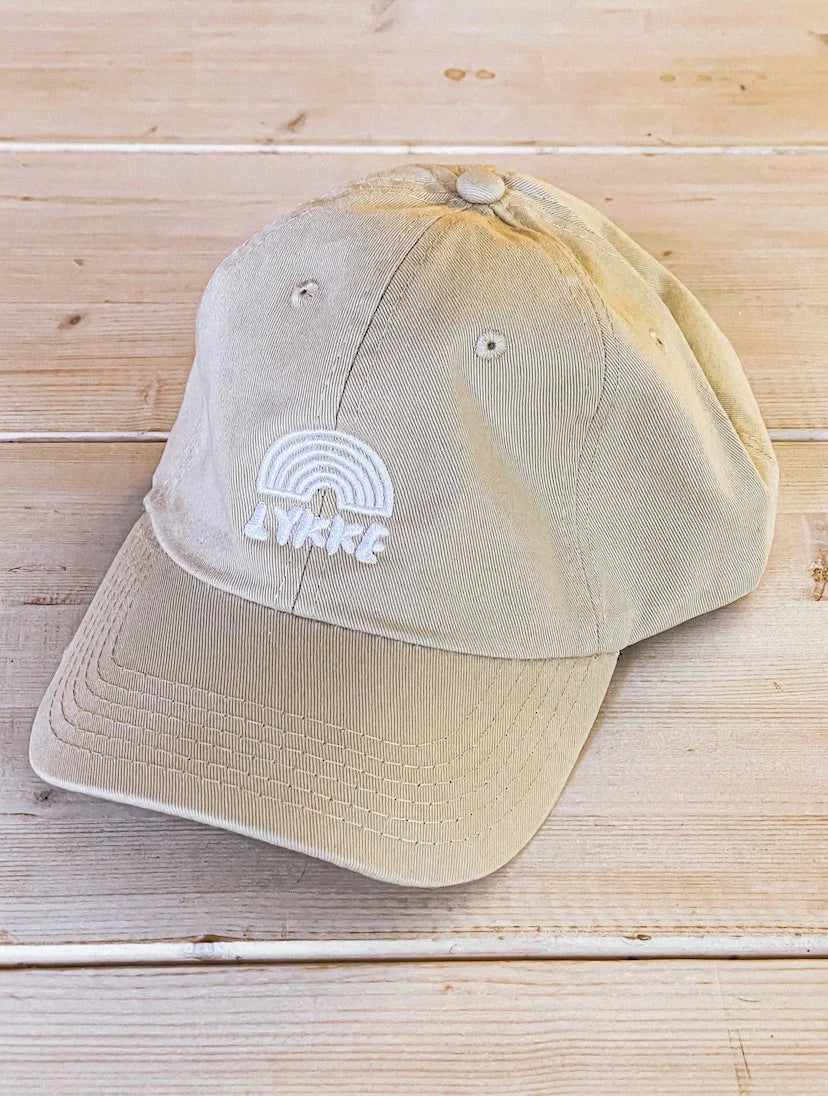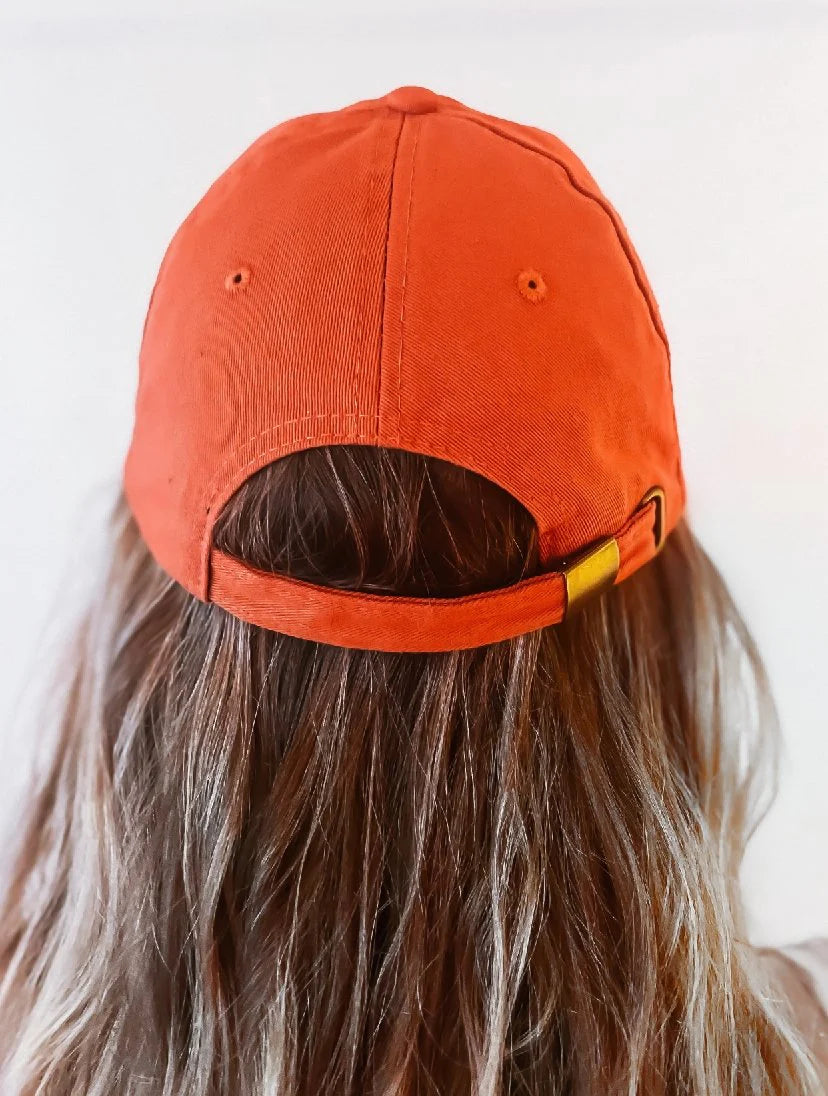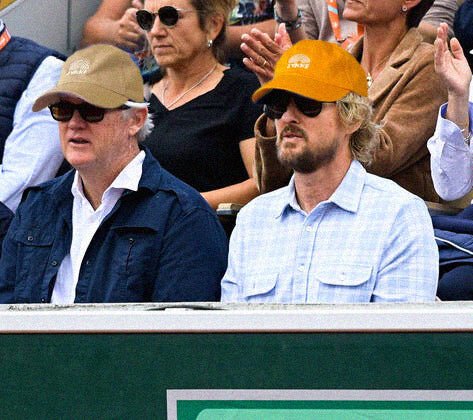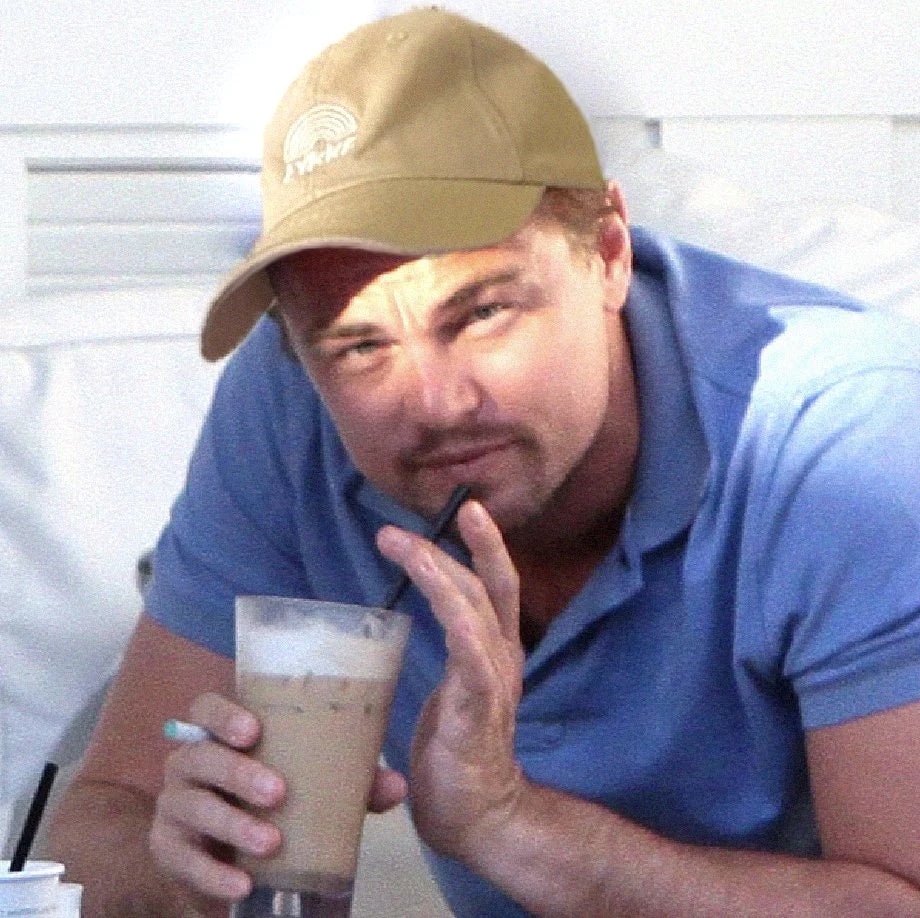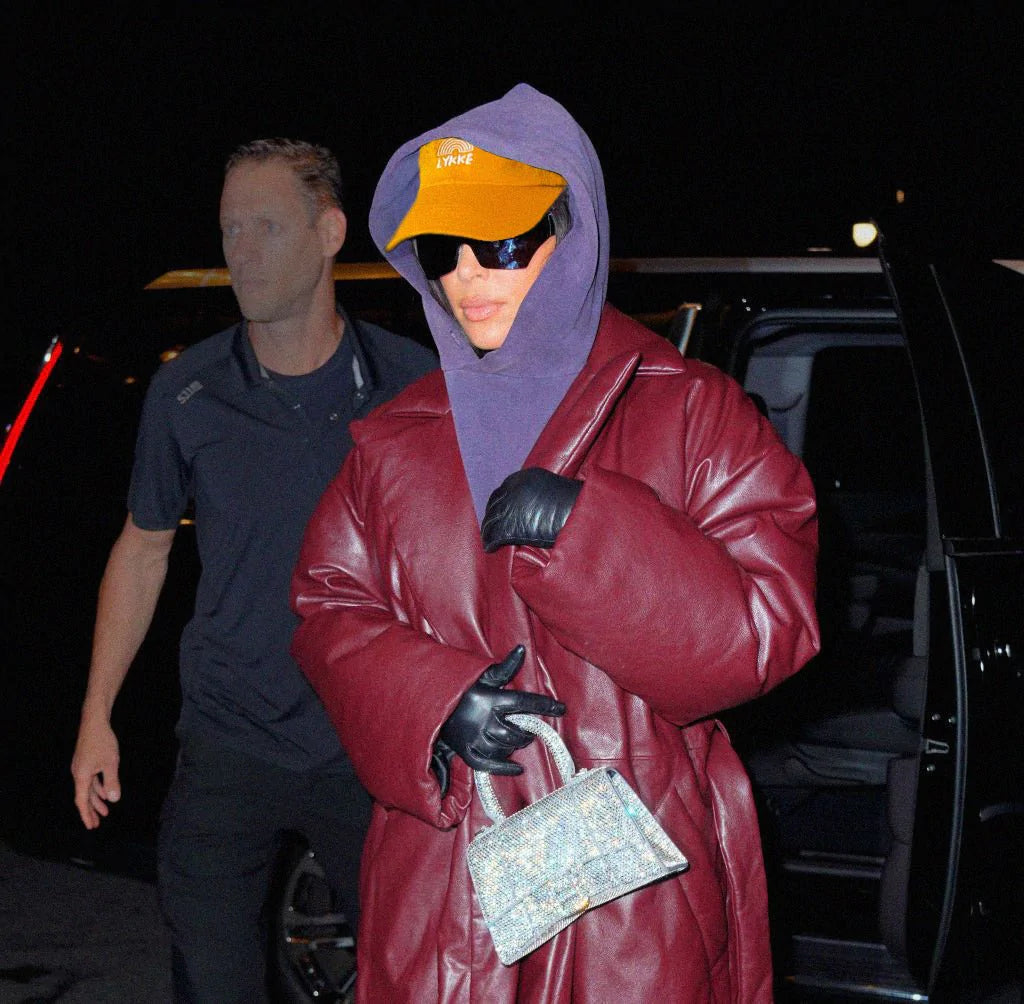 LYKKE CAP
The Lykke Cap is the ultimate love letter to coffee, tea, rainbows and to looking effing cool! Here are some tips for usage:
* Shield eyes from sun 
* Make a bad hair day a good hair day
* Pair with sunglasses and pretend you're famous 
* Pair with sunglasses if you're famous 
* Collect mushrooms when you forgot a basket
* Use as ornament on your already cap-filled wall (we know you're out there)
* Give as gift to any person who loves to put on caps with two hands, wiggle the screen a little bit and loudly say "Welp! I outta be on my way!"


Comes in colors sand, rust and sunflower AND now also black. One size fits all with adjustable strap. And we can promise that the coffee will taste even better when you are wearing your nice dad cap.