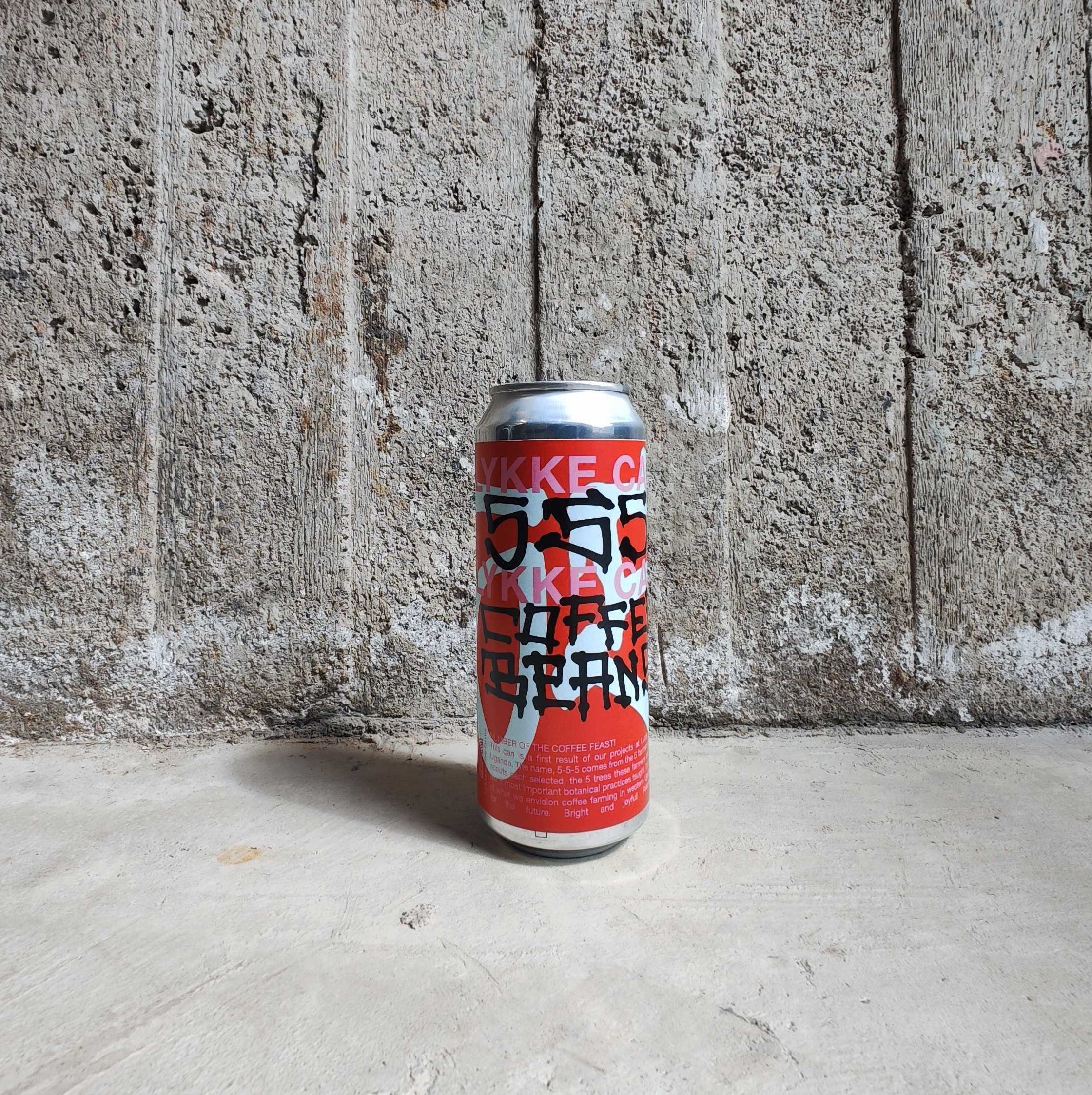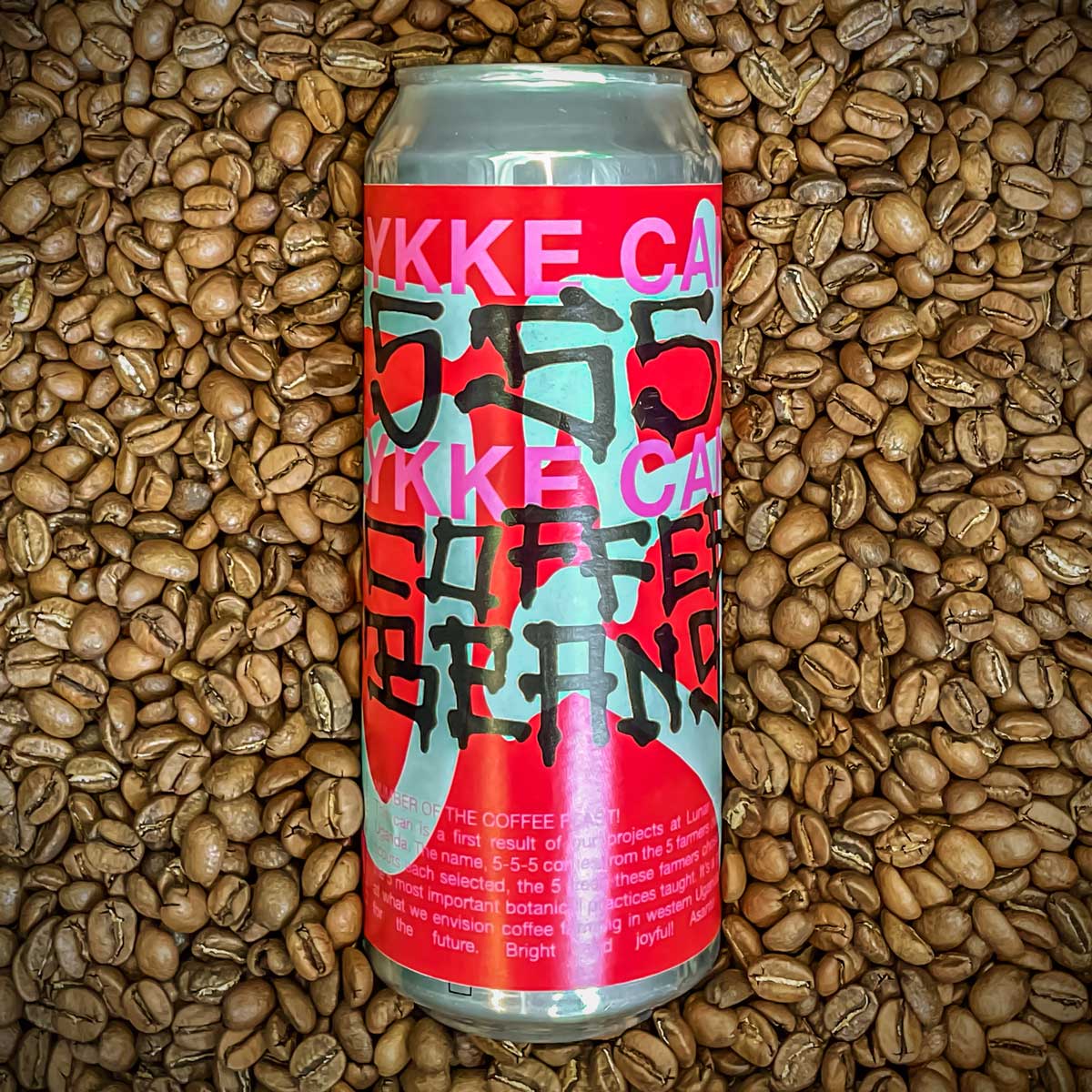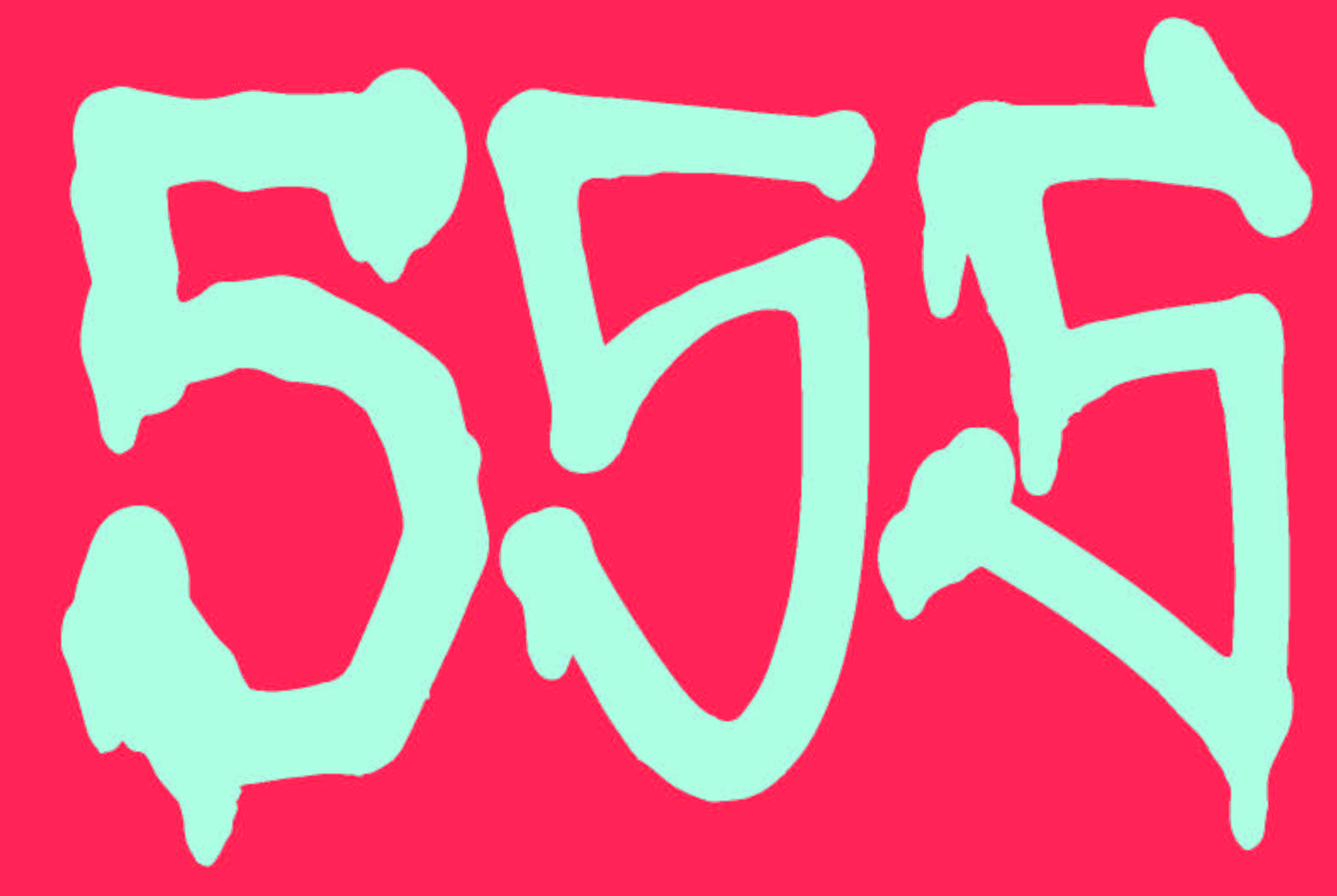 LYKKE CAN - 555
5 Farmers. 5 Trees. 5 Practices.
The Lykke Can 5-5-5 is one of our most exciting coffee drops yet! 
We created a pool of 45 farmers from our 9 Coffee Scouts in the Kasese district. These Coffee Scouts each selected 5 Farmers, who were asked to select 5 trees and implement the 5-5-5 agriculture best practices on those trees:  
 • Mulching
 • Pruning
 • Stumping
 • De-suckering
 • Soil conservation
Over one harvest season, we've now received the result in a very, very limited batch, which you now get to taste! Spoiler alert: It's amazing... 
Read more about the Scout Program and the 5-5-5 project here. 
Origin: Uganda
Producer: Lunar Coffee
Altitude: 1800-2100 masl
Variety: SL28
Process: Natural
Flavour profile: Blueberry, banana, macadamia
What's inside: Perfectly roasted wholebean
SISÄLTÖ / INGREDIENT: KAHVI/COFFEE/KAFFE/KAFFEE/CAFÉ 
Head roaster message:
It's finally here! After shipping delays, lockdowns and a global pandemic Lykke's first coffee from the Uganda Project has arrived at the roastery. This coffee is extra special for us. The fruits of many year's planning and hard work, the Lunar Coffee Project showcases everything that is important to us at Lykke: improving the standard of living for coffee farmers through sustainable coffee initiatives. 5-5-5 is proof of concept, that local farmers can increase quality significantly by implementing 5 best practices, enabling them to demand higher prices.
Roast process:
5-5-5 is a natural processed coffee, meaning that the coffee seed is dried with the cherry intact. This process generally produces full-bodied and bold coffees which are low in density and lower in acidity than traditional washed coffee. When roasting coffee such as this it's important to maintain as much fruit sweetness as possible rather than caramelising these sugars, producing deeper chocolate and caramel notes which may otherwise detract from the natural fruit aromas of the coffee.
The 5-5-5 Project
Agricultural knowledge gaps and poor farming practices permeate the Western Ugandan region of the Rwenzori Mountains.

The Lunar Coffee 5-5-5 project is a contextualised approach to holistic farm/family/and environmental impact via our Coffee Scout program. We created a pool of 45 farmers from our 9 scouts in the Kasese district.

To date, during this harvest season, we have seen 500 kgs of Red cherries delivered from these farmers. This coffee has been collected and processed separately.

The first sample lots have been cupped in Sweden and the results have been impressive, compared to coffee that has been received from non-5-5-5 members.

REMEMBER TO PURCHASE THE REUSABLE LYKKE CAN CAP FOR RECLOSING THE CAN!